Embed code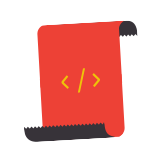 Simple, low-cost code integration
Tag a page and start collecting payments immediately. Or connect with our team to customize an enterprise solution. It's that easy.
Set prices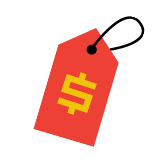 Your business model, your pricing
Set content cost and access policies such as number of free views, article cost or timed access.
Earn revenue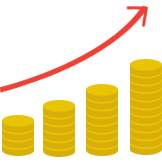 Visitors are willng to pay for quality content
Rather than turn visitors away with hard paywalls and steep commitments.. use media coin to provide a smooth path to user engegement while providing much needed circulation revenue. It's a win-win.