Embed code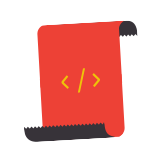 Simple, low-cost code integration
Tag a page and start integrating immediately. Or connect with our team to customize an enterprise solution. It's that easy.
Set rules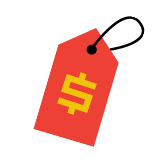 Your business model, your rules
Customize your sales funnel and pricing. Create offers based on analytics.
Convert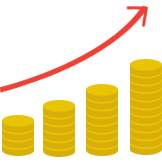 Visitors are willng to pay for quality content
Rather than turn visitors away with inflexible paywalls and steep commitments.. use media coin to provide a smooth path to user engagement It's a win-win.